Productivity Tramlines 2012
Just in time for the New Year, this is a list of the basic techniques I'm going to be using to pull myself out of the kamikaze productivity nosedive I took over the last couple of years (it was great while it lasted). The aim of posting them here is threefold: a) to make a public commitment which I'll find harder to discard, b) to share them with other people who might be looking for simple tips (rather than ploughing all the way through yet another self-help book) and c) to release them into the world like genetically engineered woolly mammoths.
Your body clock is rarely wrong. Some of us are morning people, some are evening people, some are night people (interestingly, almost nobody appears to be an afternoon person). I'm assigning different activities to different times of the day when I know I'll have the most energy, motivation and opportunity to carry them out. (For example, I'm much happier exercising in the late morning after doing some work and before lunch.) This is one of the big advantages of being a consultant working from home – my time is pretty much my own.
Lists are your friend. Taking a leaf out of Ben Franklin's book, I'm going to use lists effectively. First thing in the morning, I'll review and finalise the list of tasks I need to do that day; last thing in the evening, I'll review my progress that day and draft the list of tasks for the following day. This ToDo list will be supplemented by Run Lists which cover specific areas such as writing I want to complete, errands I need to run, things I need to buy, etc. (I also need to remember that lists can also be your enemy, especially if you make the mistake of generating a never-ending list that, you know, never ends.)
Paper is for plotting. I want to avoid the computer and use paper for brainstorming and early drafting wherever possible. I'm going to make sure that there are three sizes of paper in the room: large (preferably A1), medium (A4) and small (notepad or post-it notes). A1 is for mindmapping and other planning activities; A4 is for drafting layout or copy by hand; the small sizes are for reminders, quick lists and keeping track of stray thoughts. (I tend to hoard paper, so I'll destroy notes as soon as possible after they become redundant – when I type them up, when I action them, when they go over their own time limit.)
Keep the internet on a leash. Computers are great for productivity / computers are terrible for productivity. (In order to maximize the former and minimize the latter, you should never sit down at a computer without being absolutely clear about exactly why you're sitting down at a – wait, what was I doing again?) In particular spending too much time online is a time-killer, leads to depression, and probably turns you into a morlock: I'll assign specific sessions for activities such as checking email and RSS feeds, web searching, and social media, turning off my wireless connection outside those times.
Chunk your work, then take a break. This is basically a variation on the Pomodoro technique: every work task (or anything that resembles work, like blogging) gets a specific time limit, and a timer to tell me when that limit is up. Work takes place during that time only, and each task is followed by a break during which I'll do something completely different, so drafting the executive summary for that evaluation report will be followed by baking a cake. Most of these work chunks will be 25 minutes (followed by 5 minute break) or 45 minutes (followed by 15 minute break). If I'm not finished in the allotted time, tough: I'm still stepping away from the task. One exception. If I'm writing creative stuff and I get into the flow.
NOW, MORLOCKS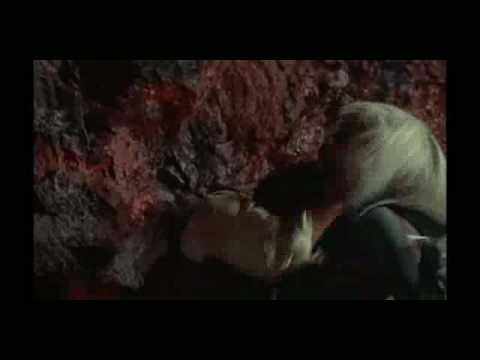 December 28, 2011